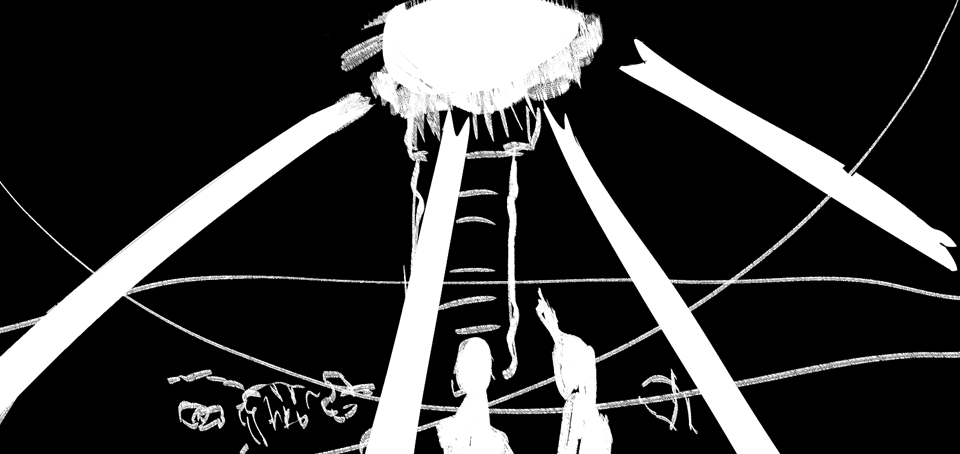 The Sun Atop a Column
A short KN about belonging, set in a world where there is no sun.
Made in a week for O2A2 and featuring 993 words, 0 Sprites, 0 BGs, 1 CG, 1 Music Track and 1 Voice Actor.
Credits:
Writing, Programming, Art (there's only one picture in this whole game, lol):
Heiden
Voice Actor:
Reece Bridger
There were no beta testers for this one, if music levels are off or any bugs, please let me know!
And would love to hear feedback about how the world was depicted (too much, too little information?).
Thanks for playing!