A Heart of Butterblue
Hi everyone! It's October, woah!
Let's go over what I was able to do this month: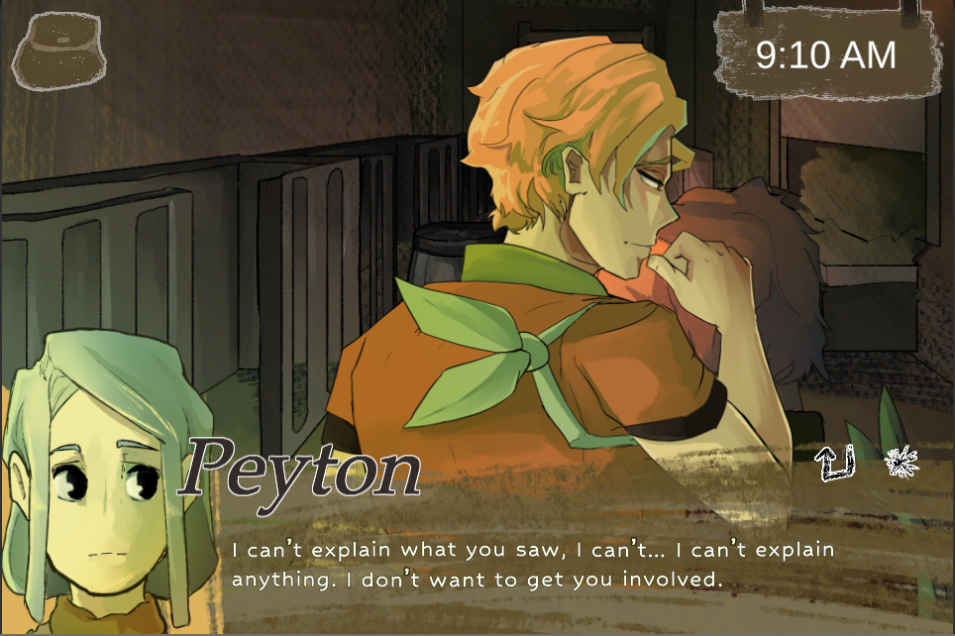 Finished importing all the sprite expressions
Implemented the fancy animated CGs in the opening as well as Peyton and Hugh's introductory scenes.
Set up the logic to get Peyton and Hugh's endings (you can now play through Hugh's ending, Petyon's will take a little bit more setting up but is very close!)
Finished setting up the [secret] and [also secret].
General polish things (Put in a save option for when you sleep, revamped the save screen during sleep, finally set up the finalized title screen images)
And finally set up the nightmare sequences as well as an introductory scene to orient yourself with the farm.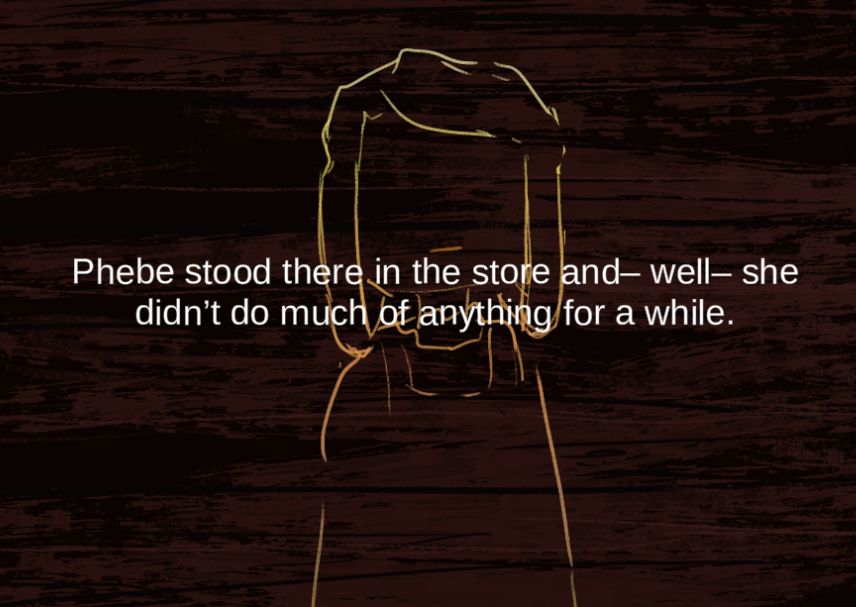 I did a lot! And I feel as if the end is nearly in sight, just need to keep working at it.
I'm *CROSSING FINGERS* on track to have a beta build ready for Halloween. I was debating whether or not to make it a closed beta, but I think I'll opt to have it public and host it here on the itch.io page for easiest access. (So no need to sign up or anything, just keep an eye out for the Halloween/November update~! :D)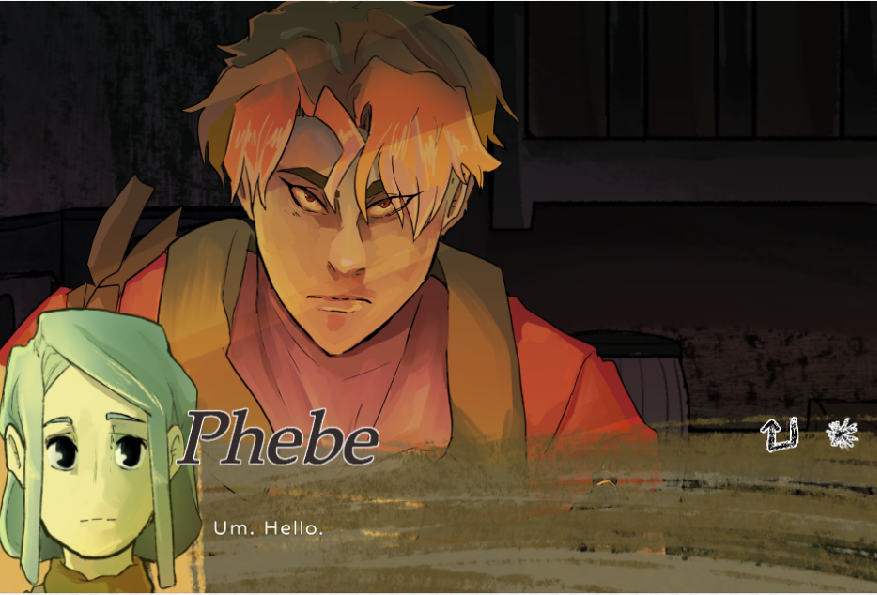 Very excited to see how this game is taking shape and we're getting ever closer to the end!
See you at Halloween~!
- Heiden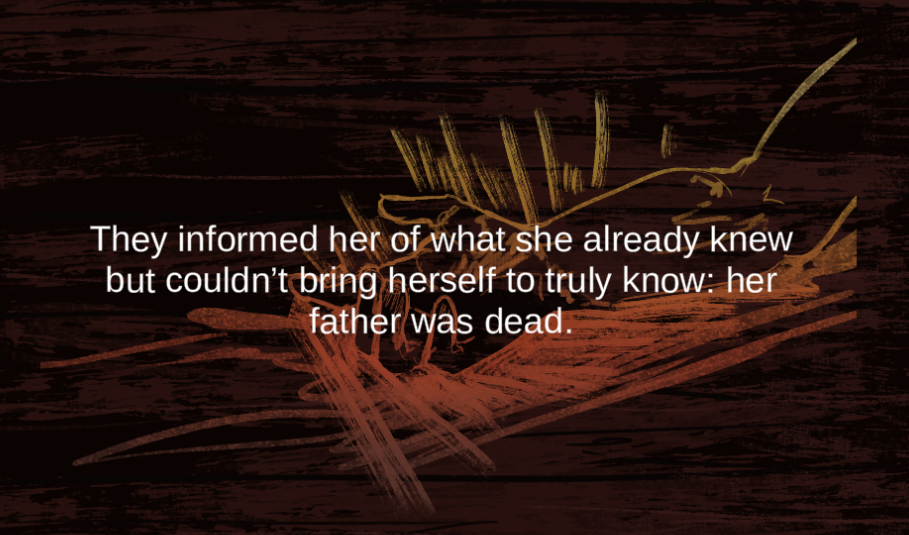 Get A Heart of Butterblue
Comments
Log in with itch.io to leave a comment.
the "um. hello" screenshot............. omggggggggg!!!!!!!!! it looks SO GOOD :OOOO
Cnosjflanfpkaodja Peyton is a favorite of mine 🙈 I'm very happy with how his CGs turned out! They animate a bit in game too 👀👀👀