Elvine
Fleeing from a deadly attack on their village, Elvine, her father and a dragonkin soldier named Lukas must flee to an abandoned castle in the woods. There they await the news of what happened to the rest of their village while Elvine herself might find something else hidden among the walls of the castle...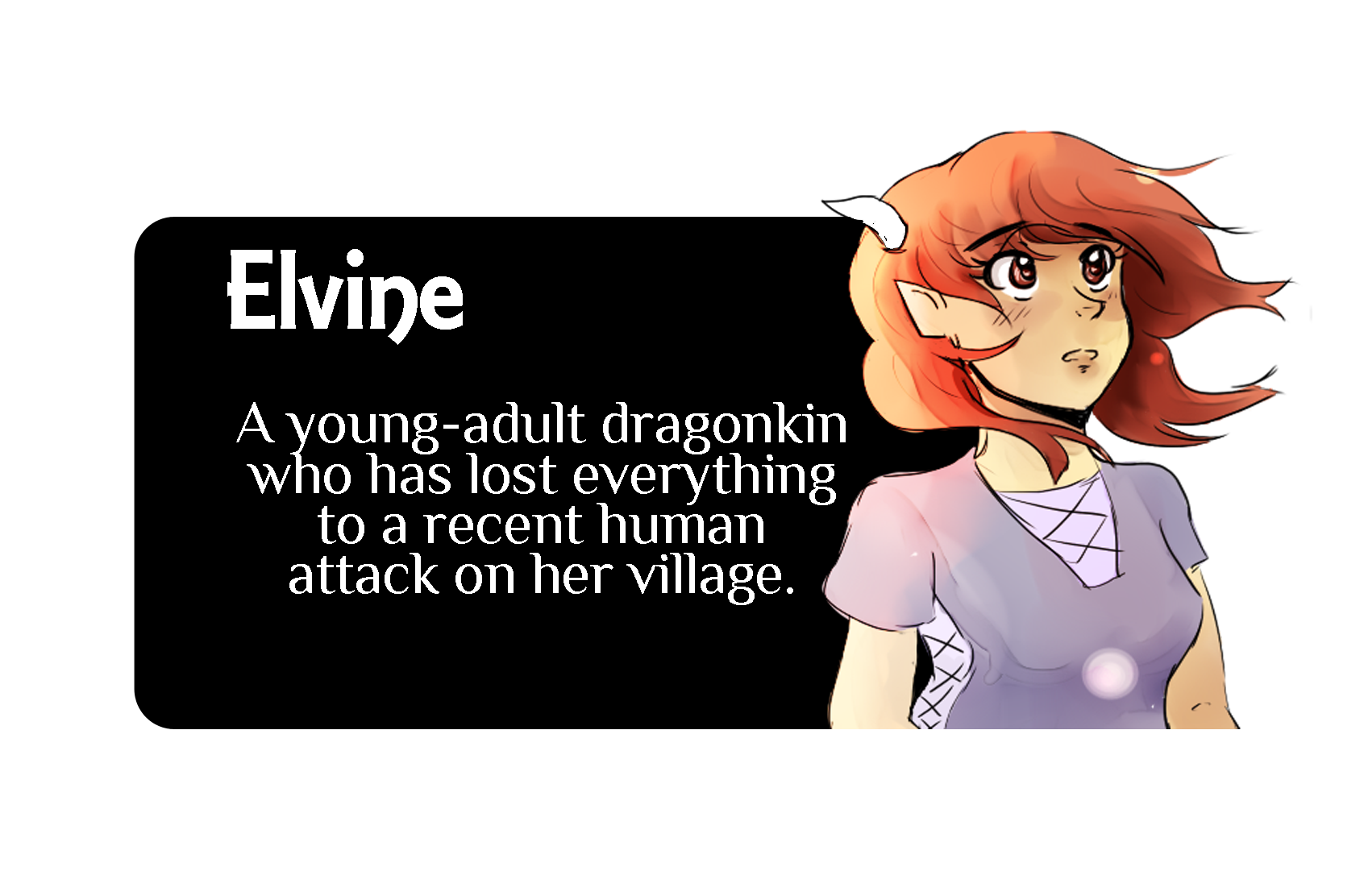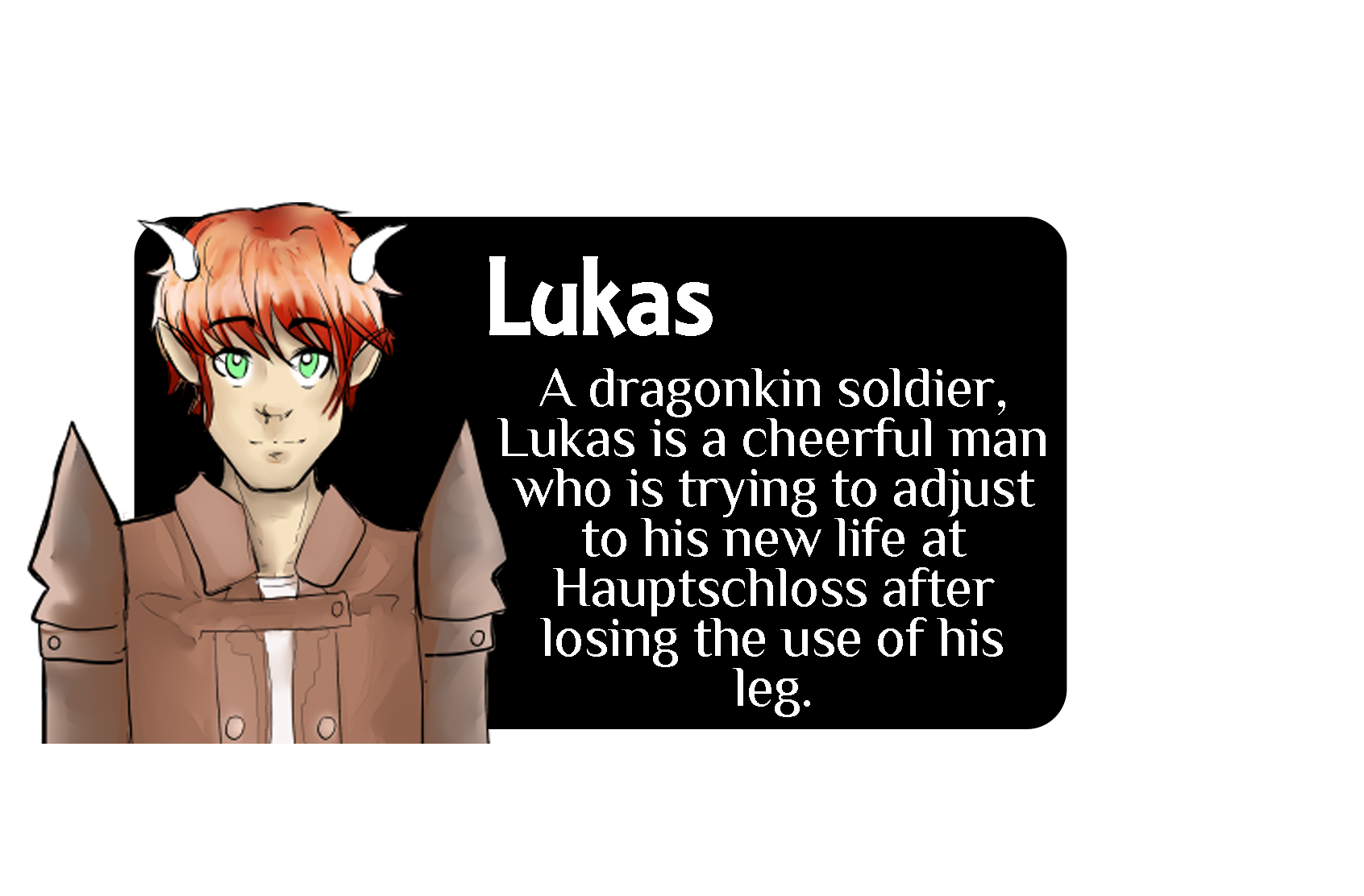 Trigger Warnings for mention of rape, murder, (fantasy) racism, genocide, and overall bad feelings. Suggested order of routes is Bryant and then Lukas!
A re-release of the first VN I ever made! A 35k wordcount with 30+ CGs! Also lots of typos and dubious sentence structures.
Due to the age of this work, I am no longer looking for constructive feedback concerning this work! But if you would like to leave helpful constructive criticism on my work, feel free to check out any of my newer games! :D
Comments
Log in with itch.io to leave a comment.
Re playing it again, it was good <3 Bryants QAQ I felt so emotional after seeing his route again *sob*
Uwah~! Bryants route made me cry ;-; They were separated by life and death, and Elvine didn't have an ending as nice as Lukas's route with Bryant ;-; So emotional rn. Was very good
You did a rerelease! That's awesome! I'll have to play it again.