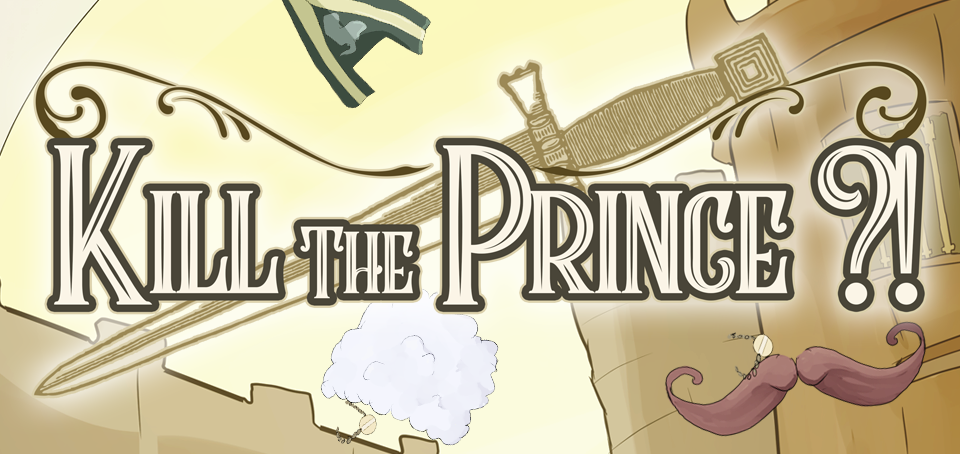 Kill the Prince?!
Hello everyone!
I just uploaded a slight update to Kill The Prince?!.
I adjusted volume levels for the Habanera song (the song from Carmen that plays once you get to the kitchens), as the end of the song could get a little loud.
I also want to give a shoutout to my beta testers Stanley and Letitia who I had forgotten to credit in my original build.
Have a good weekend everyone and stay safe~!
- Heiden
Files
KillthePrince-1.1-linux.tar.bz2
192 MB
Apr 04, 2020
KillthePrince-1.1-mac.zip
187 MB
Apr 04, 2020
KillthePrince-1.1-pc.zip
204 MB
Apr 04, 2020