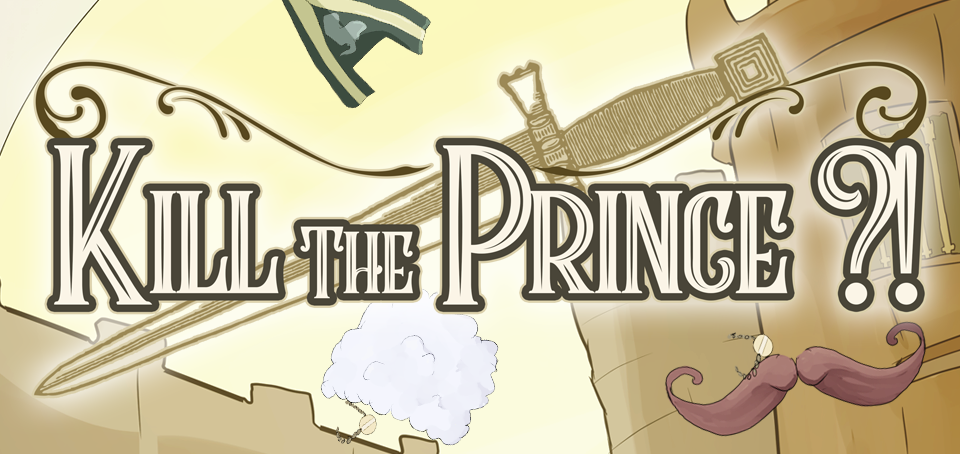 Kill the Prince?!
Kill the Prince?! is coming to District Arcade!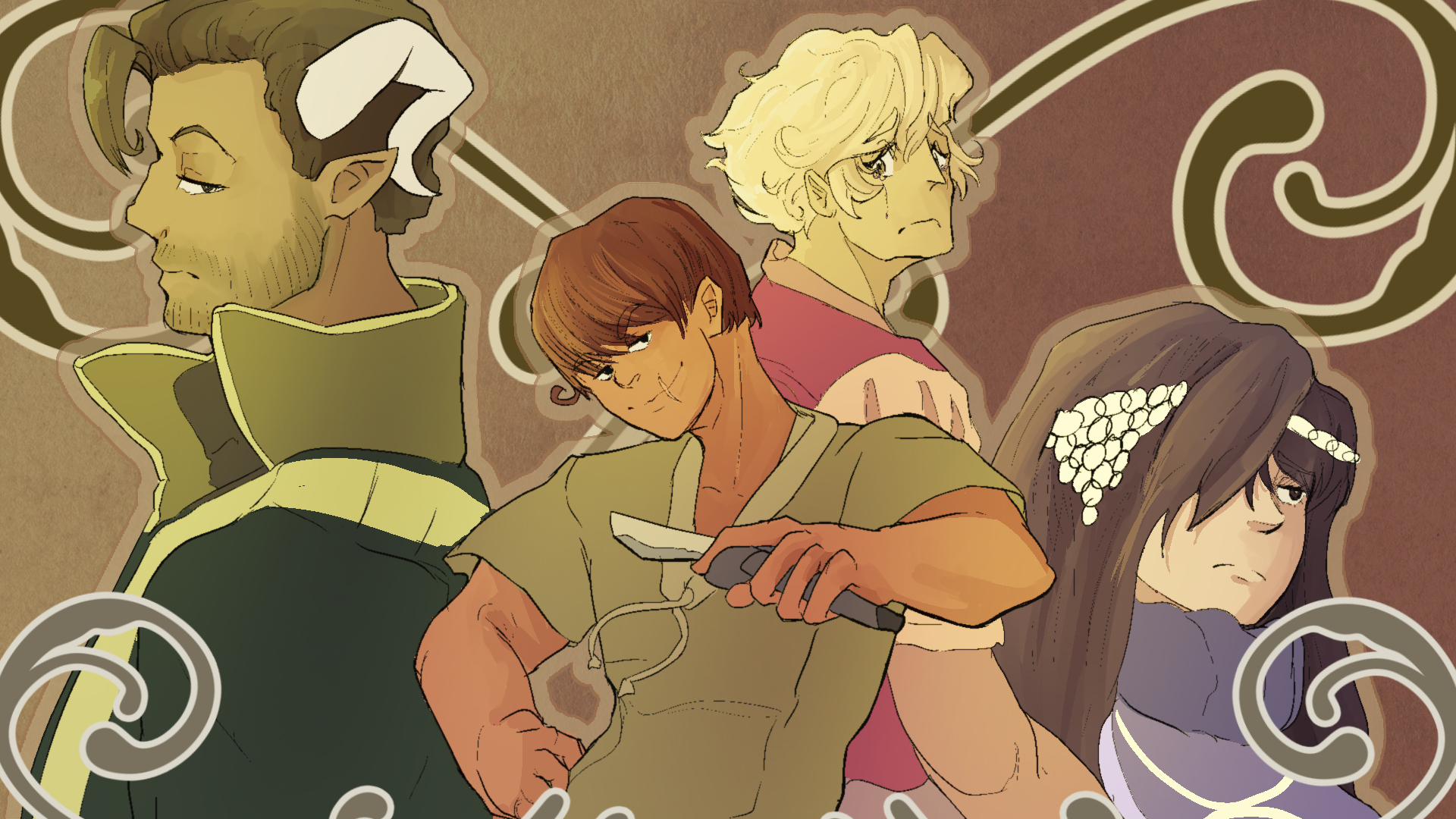 I'll be showcasing the game there from 2-4pm EST this Saturday, 9/26/2020! It's online this year, so all you need to attend is a discord account!
Come stop by and say hello~! :D
In celebration of the event, I'll also be publishing a new version of Kill the Prince?! on that day!
This new build will include:
Browser support!

Play in your browser! Haven't Killed(?) the prince yet? Now's a great chance to do so!

Fixed Typos!

Lisette no longer refers to the titular prince as Milton, haha XD

Smoothing out of the world building!

I've modified Emeric's dialogue so you don't get a random info dump about The History of the Dragonkin in Espington. I do plan on making more games in the future about this group... but you'll just have to wait and find out when I make it. :D
But how do I attend?!?!
http://www.igdadc.org/districtarcade/
Click that link.
Click the discord invite link.
Viola~! You should be in! :D
Hope to see you there~!

- Heiden