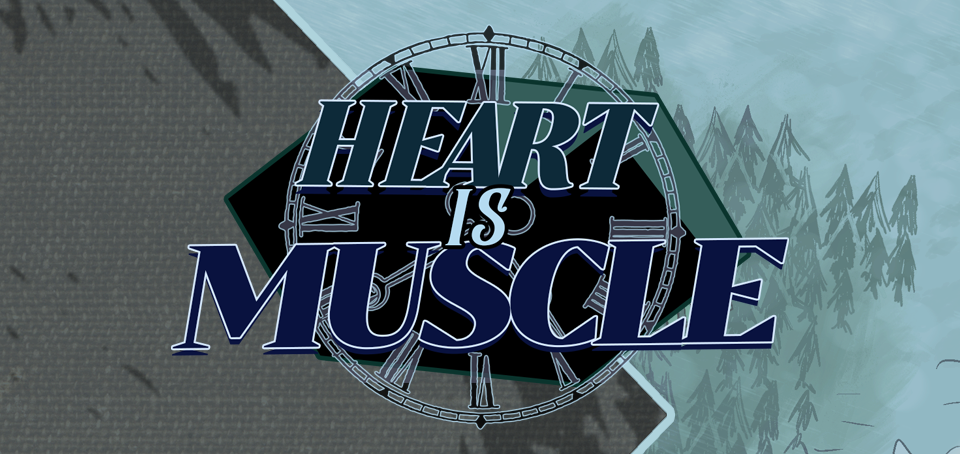 Heart is Muscle
Final Round of Beta Tests!
---
It's March!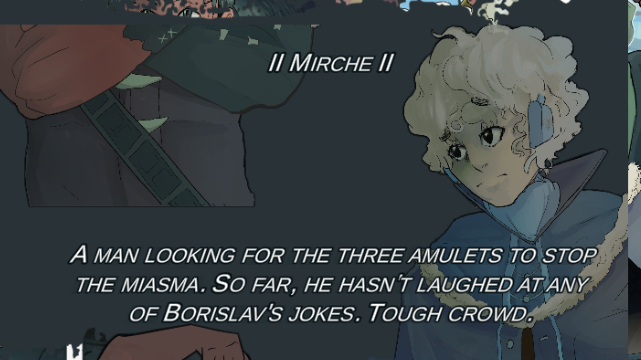 That means a monthly update!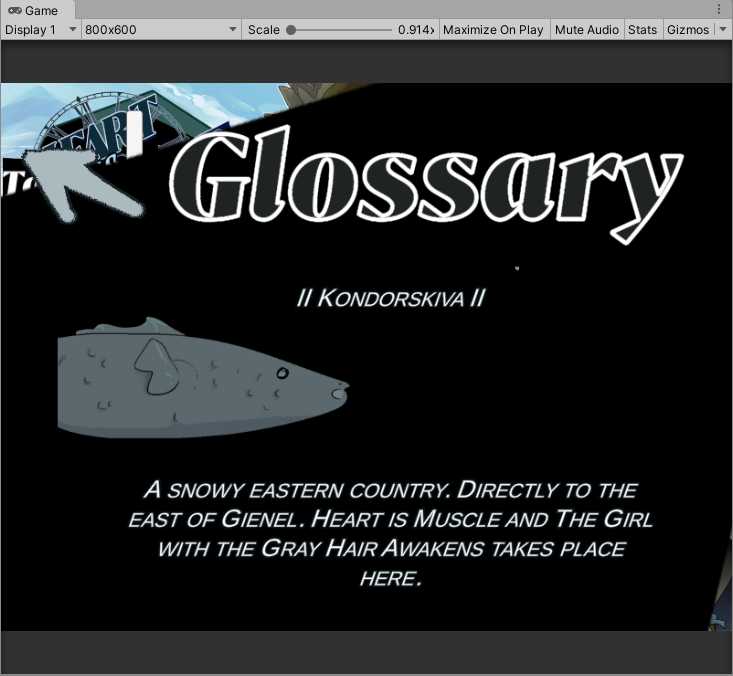 The game is currently going through it's very last round of beta tests. In the meantime, I'm actually participating in Nanoreno! So I won't be able to work much on HIM this month (but also there's not much to be working on).
No official release date just yet, but keep an eye out in April... :)