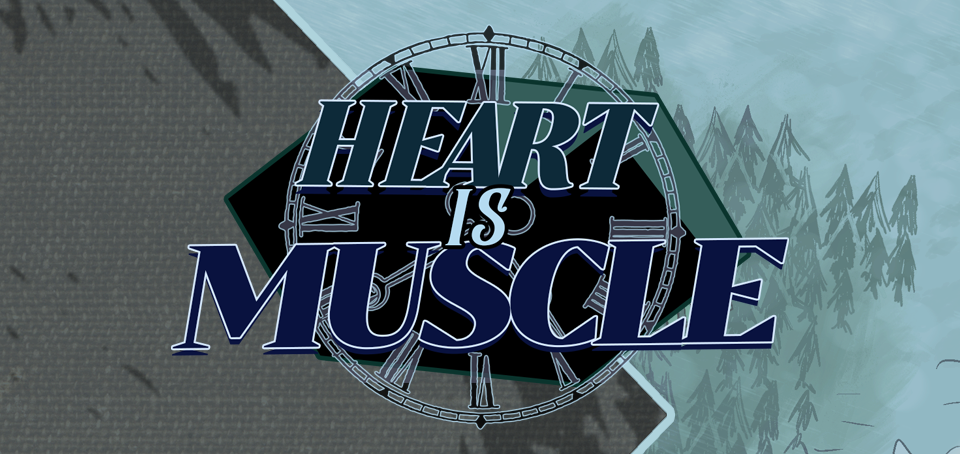 Heart is Muscle
Heart is Muscle Version 1.1!
---
Hi everyone!
I'm pushing out a new version of Heart is Muscle today that fixes the canvas issues (things appearing off screen etc.) as well as a good bit of the inventory and RPG coding elements redone. Of course as is the case with these things, it looks the same from the outside, haha.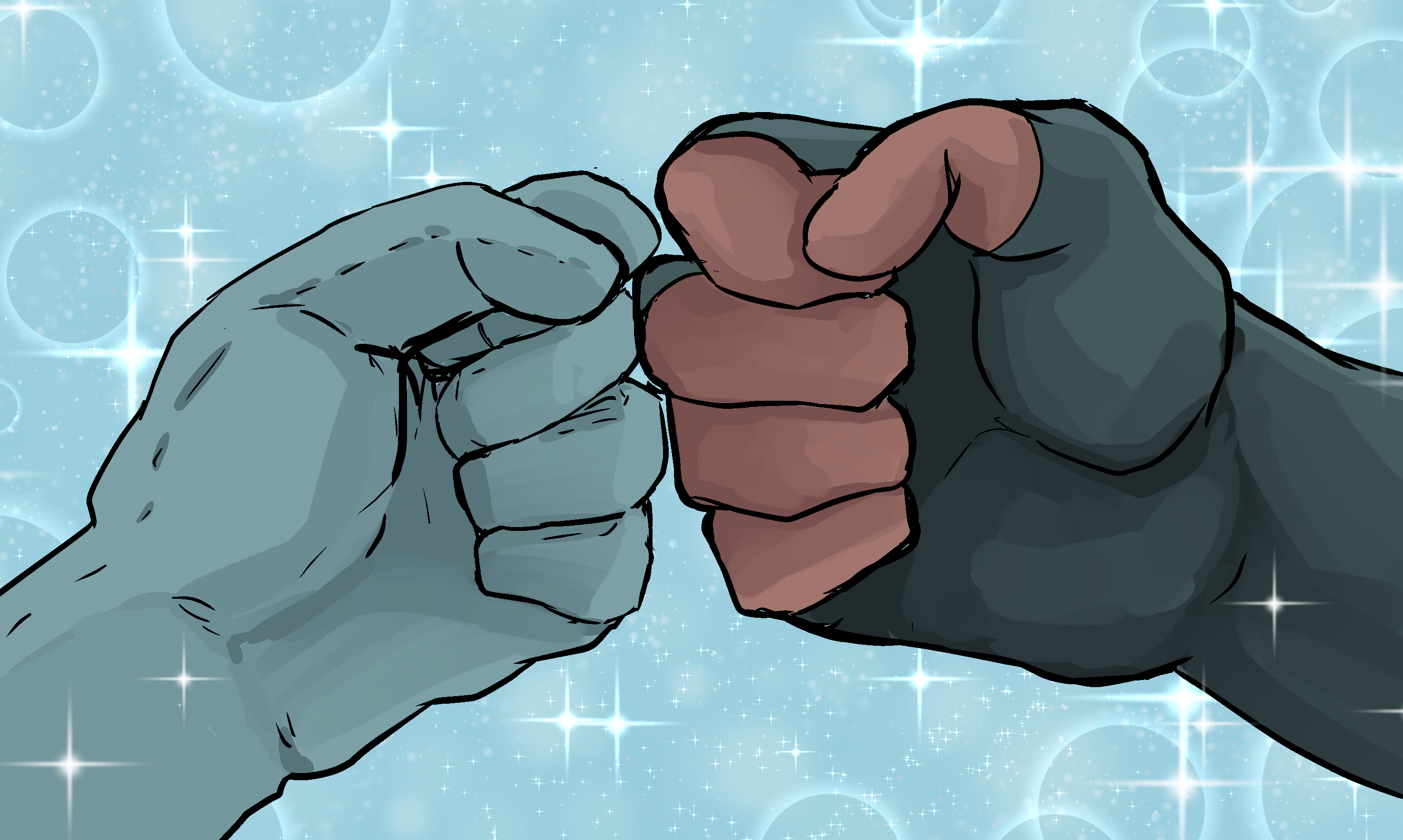 Please let me know if anyone has any issues with the builds, I'll do my best to help! And thank you again for checking out my game!
Now if you'll excuse me, I didn't sleep last night, so I'm going to go take a nap, haha.