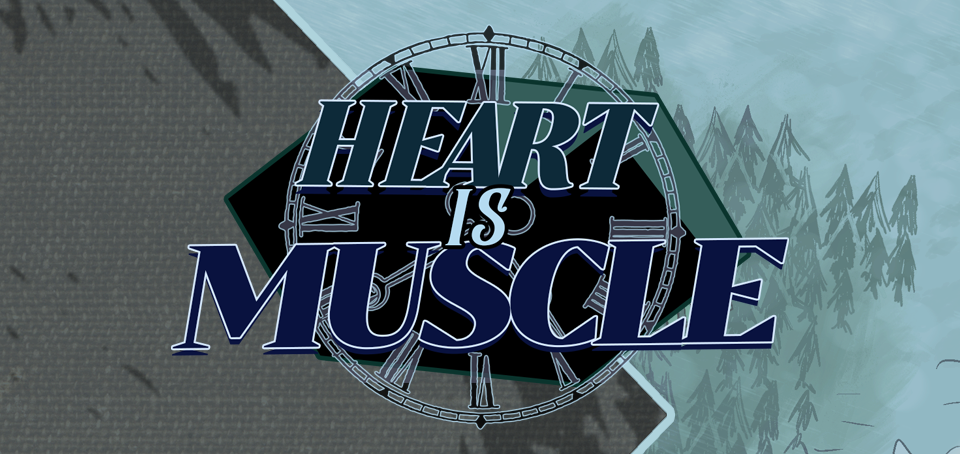 Heart is Muscle
7 Days to Go! + Giveaway!!
---
Are you ready? Heart is Muscle will be out in 7 DAYS!!!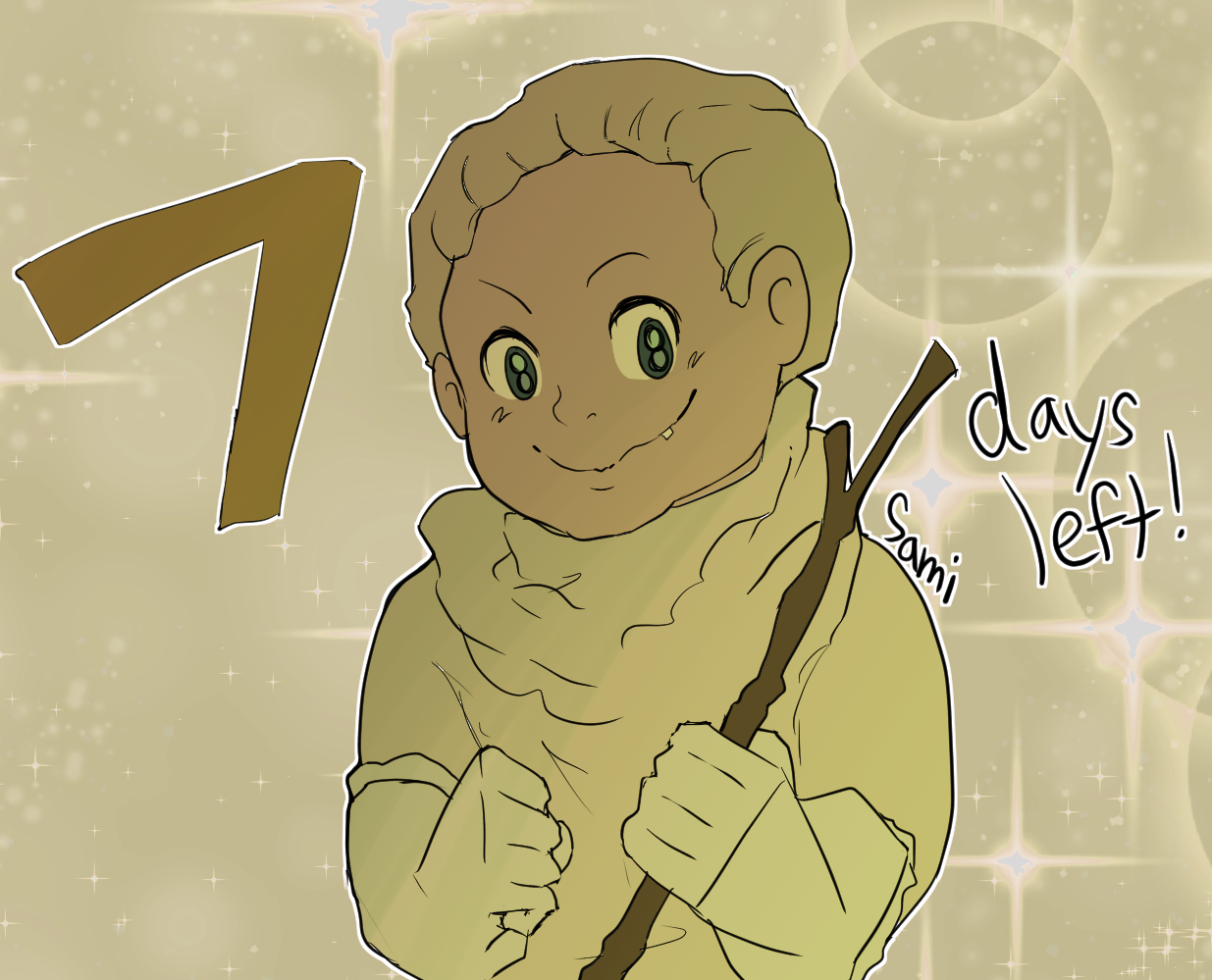 I'm really excited to finally be releasing this game to you all.
I'm currently running a giveaway for 3 copies of the game over on my twitter.
https://twitter.com/dieletztenrosen/status/1385964031899471874?s=20
Enter for a chance to win!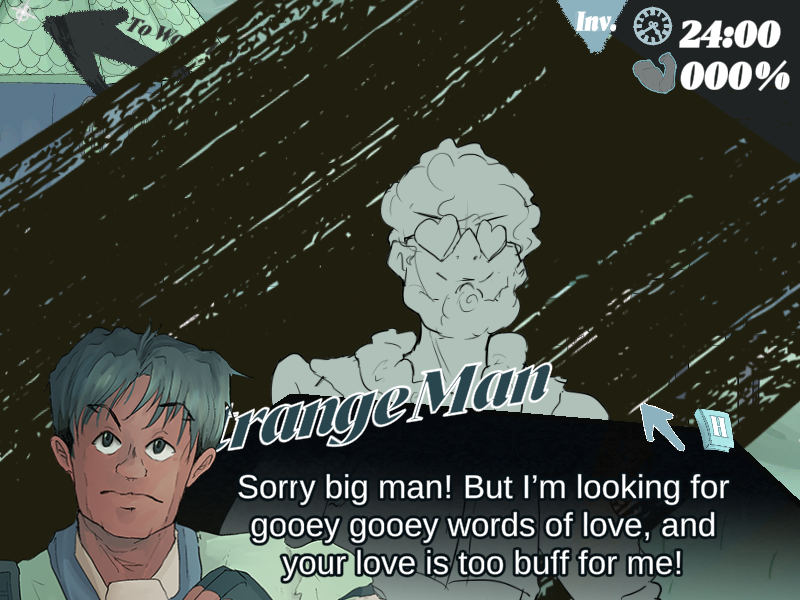 And really REALLY excited to see you all on May 1st!
- Heiden