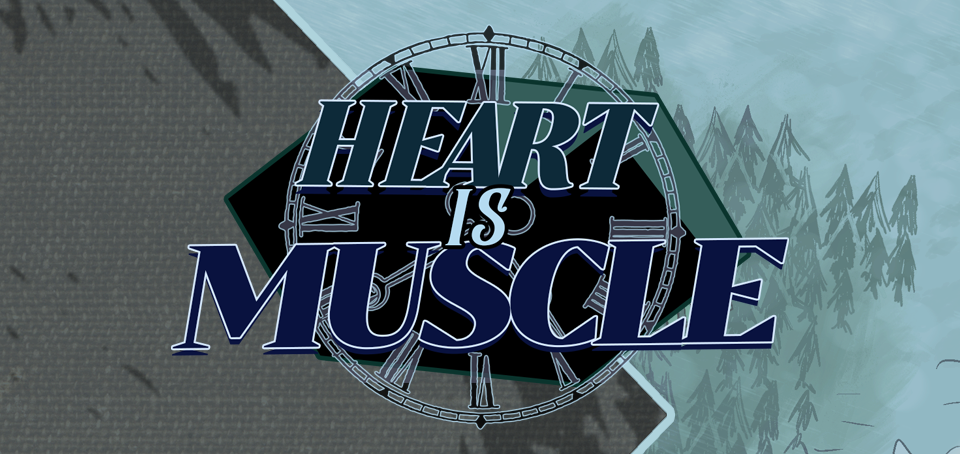 Heart is Muscle
Hi everyone!
October has gone by in a flash and I'm excited to say that all the CGs of this game are done!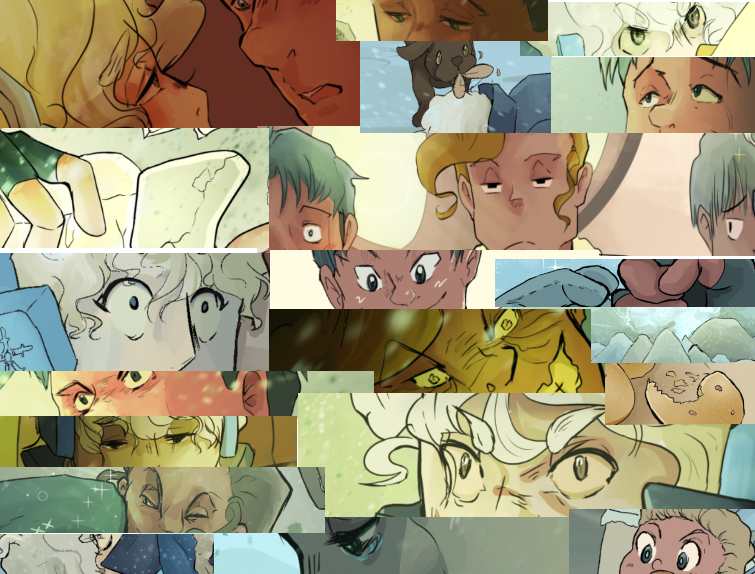 There are 20(!) in total! All the art isn't quite done, I still have to finish the title screen as well as create a credits sequence.
I'm still aiming for a December 25th release date here for itch.io, but we'll see how this month goes.
Sometimes gamedev just feels like a constant feeling of being "almost" done yet having a lot more work to do.
See you next month~!