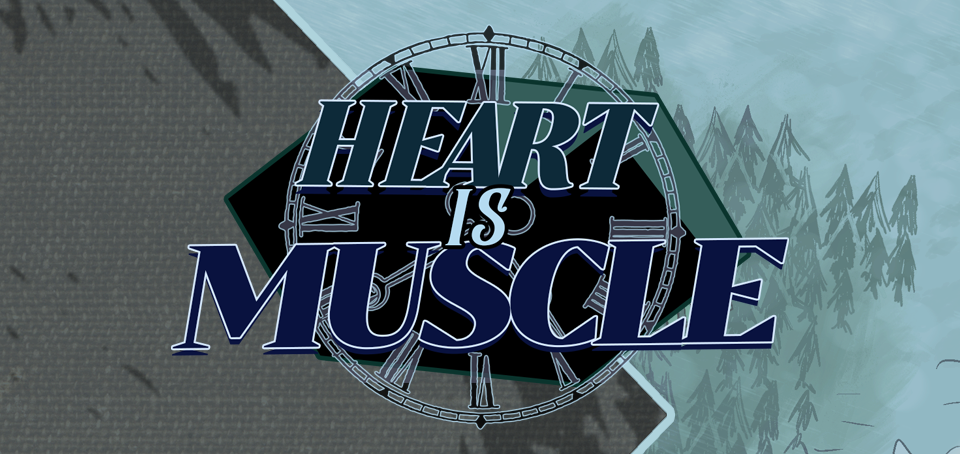 Heart is Muscle
Wow! Can you believe that we're already in December?
2020 is almost over!
And... originally I said I was trying to aim for a Christmas deadline for Heart is Muscle. And I don't think I'll be able to make that deadline.
Since this will be my very first non-free game (I'm thinking it will be 2 dollars), I want to make sure it's the very best it can be. And I think in order to be able to hit that, I'll need a bit more time to get it to it's best self.
I will be looking for beta testers in the upcoming weeks, so if you would like to see the game early (and also receive a free game at launch as well as being in the credits!!) being a beta tester will be a huge help! I'll be posting a subsequent post about that when the time comes.
Now for the most exciting part of these updates: Seeing what new stuff I can show you guys!!
Well! I'm happy to announce that I finished the ending CGs!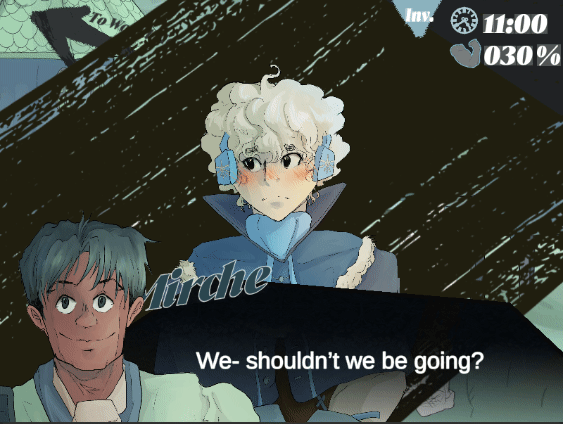 The final boss fight as well as the fight against Ratimir is all programmed in and (mostly) bug free.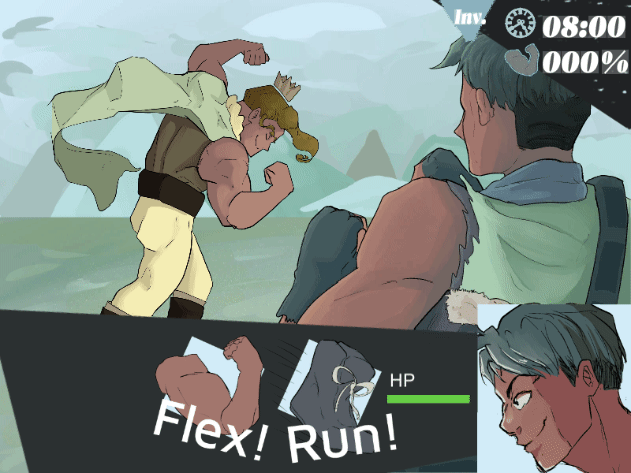 The rest of what's left to do is very small stuff, making sure the dialogue trees don't get stuck, squashing bugs. Things like that. (I still need to draw the NPCs I decided on making sprites for. but... I'm ignoring that for right now, haha)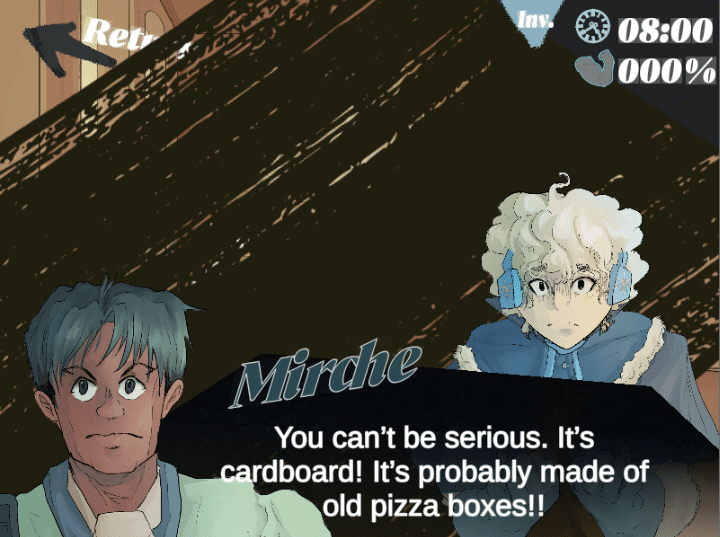 Exciting to keep working and to share the finished game with you guys! :D :D