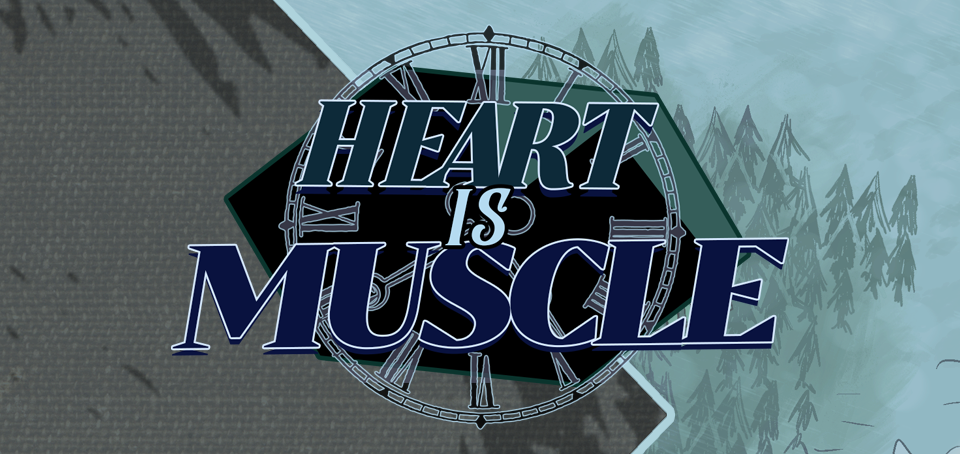 Heart is Muscle
Hello Everyone!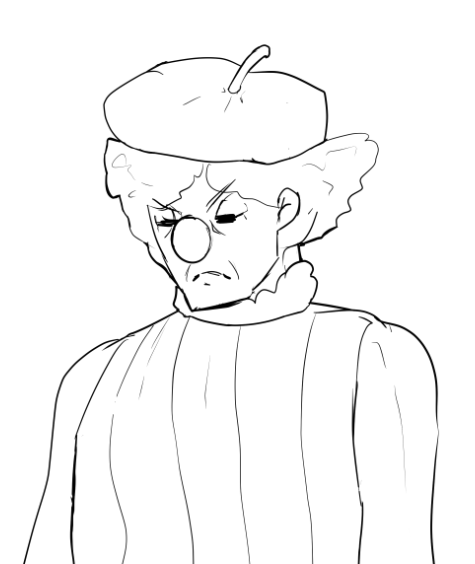 Thank you to all my beta testers! Thanks to them, I was able to squash Lots of Bugs!
The game is that closer to being done, but there are still a few things left to do.
I still need to import and call all the music, as well as the sfxs in the game.
(Did you know? Implementing music into Unity projects isn't as easy as it would seem! Haha;)
I also need to set up the Playerprefs to have the epilogue unlock.
I decided to draw sprites for all the NPCs, which are finished, I just need to import them and have them do slight animations!
I also need to set up being able to load into active dialogues.
I still don't have a set release date, but I'll keep you updated!